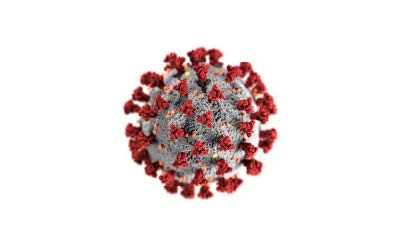 We are open on weekdays and a few hours on Saturdays!
At this time we have implemented "Carside Care."
Please call us at 651-437-2175 from your car and we will come to you!
Find out how we are limiting exposure and what you need to know when you get here by first calling for an appointment.
At this time, we are prioritizing our appointments for emergencies, ill pets, and updating time-sensitive vaccines, including Rabies.